Your Physiotherapy and Massage Therapy Clinic in Wendover!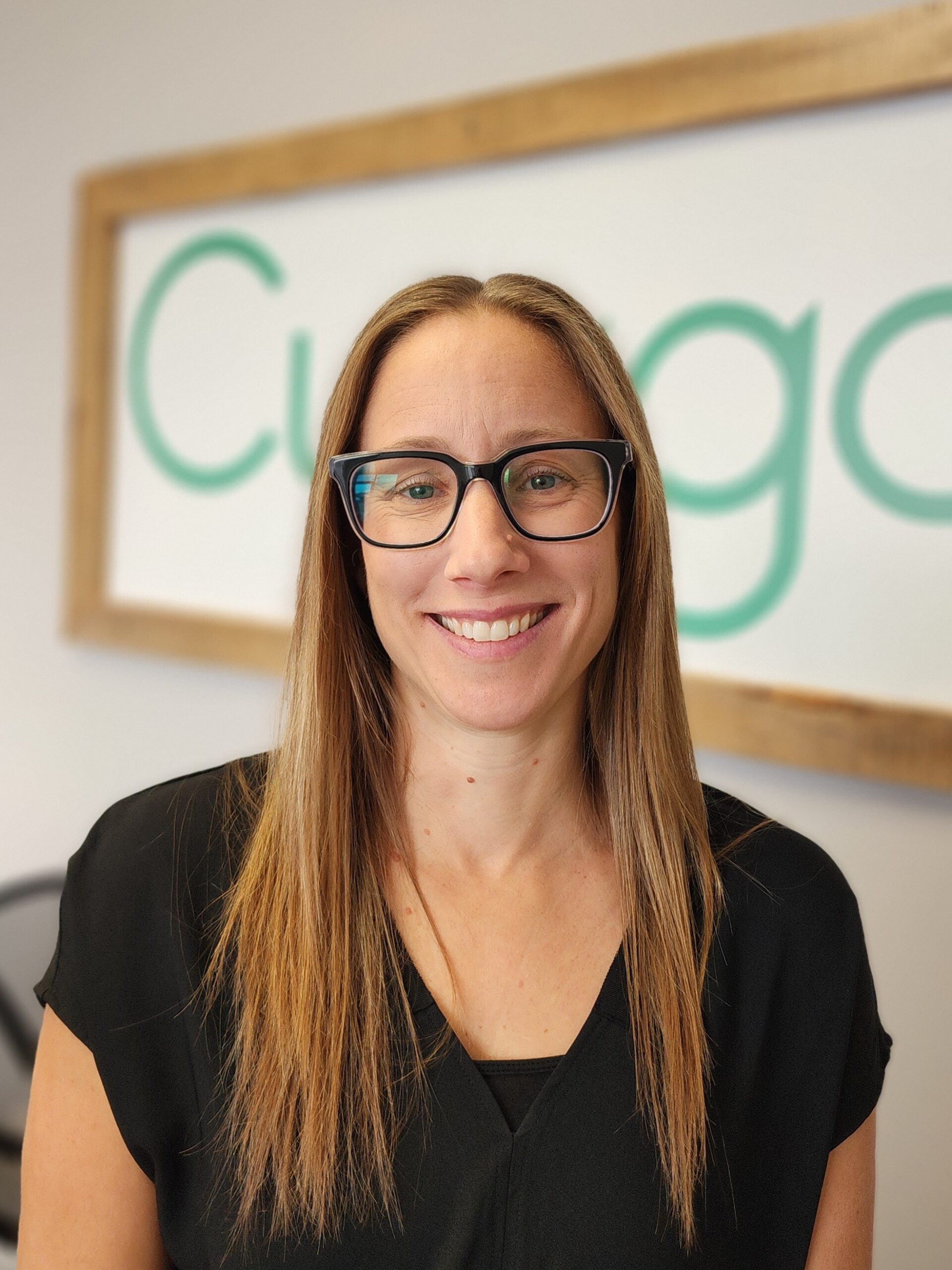 Physiotherapist
With over 20 years of experience, France is a registered physiotherapist from the University of Ottawa. She brings a vast amount of knowledge with acute and chronic orthopedic injuries. Her professional interests include manual therapy, functional dry needling, acupuncture, and vestibular rehabilitation. She is a strong believer that an active lifestyle enhances quality of life. She practices a hands on approach as her treatment of choice with the goal of resuming physical activity. During her spare time, France is a workout enthusiast, an avid runner and enjoys curling. She is the owner of Curago Physio.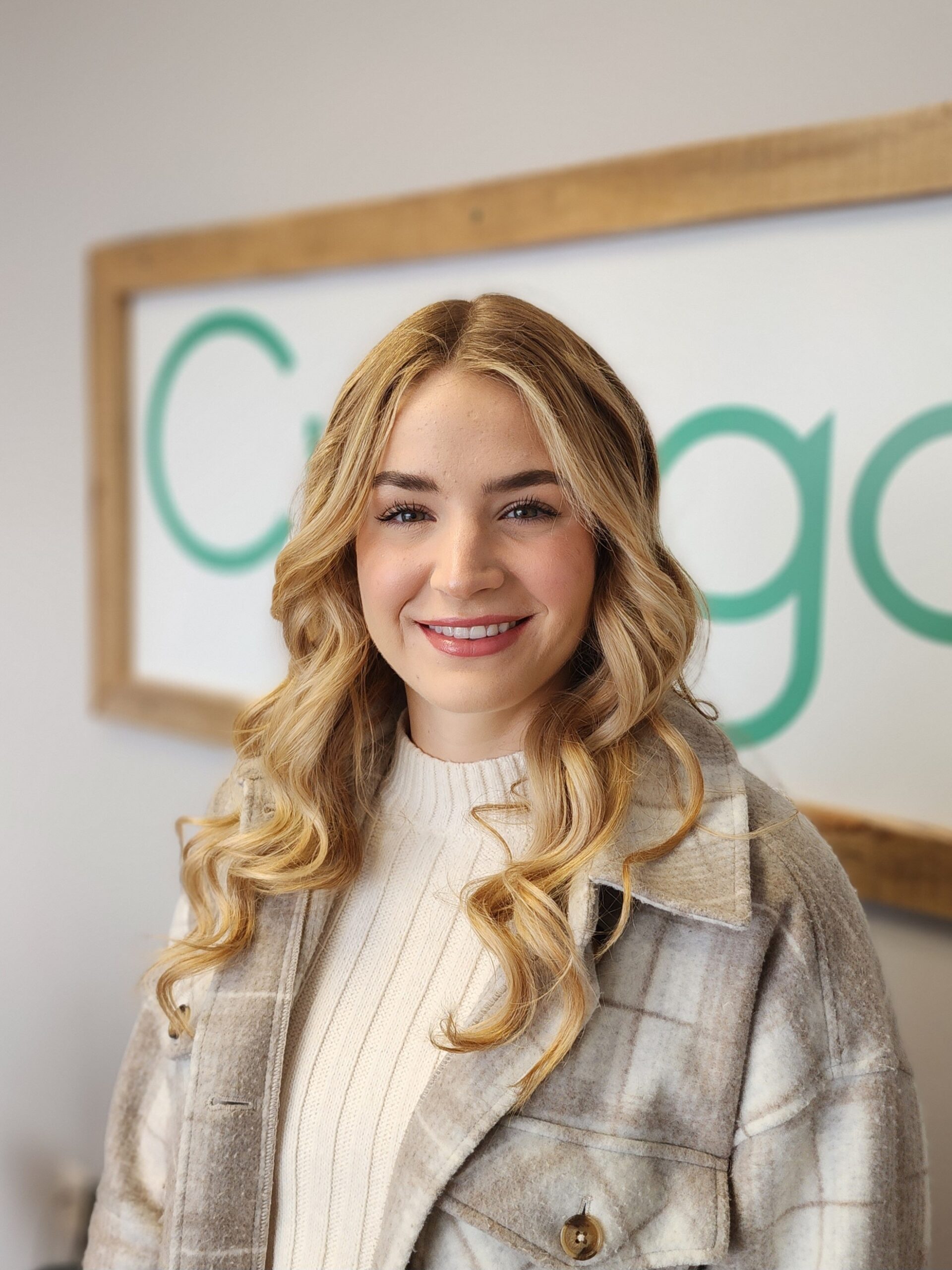 Physiotherapist
Natasha is a graduate from the University of Montreal, where she completed a bachelor's and a master's degree in physical therapy. Since then, she has worked in a private clinic and alongside multiple sports teams. She worked with a variety of athletes more specifically with hockey, football and volleyball teams. Natasha has a passion for overall health and wellness. She loves to share her knowledge to be able to guide and support her patients on their recovery path. Her approach is very hands-on, which includes manual therapy, dry needling and acupuncture. Natasha is very keen on being able to educate her patients by giving them tips and tricks, as well as exercises to help them achieve their goal. In her spare time, Natasha enjoys working out and spending time in nature. She loves to try new restaurants and spending time with friends and family.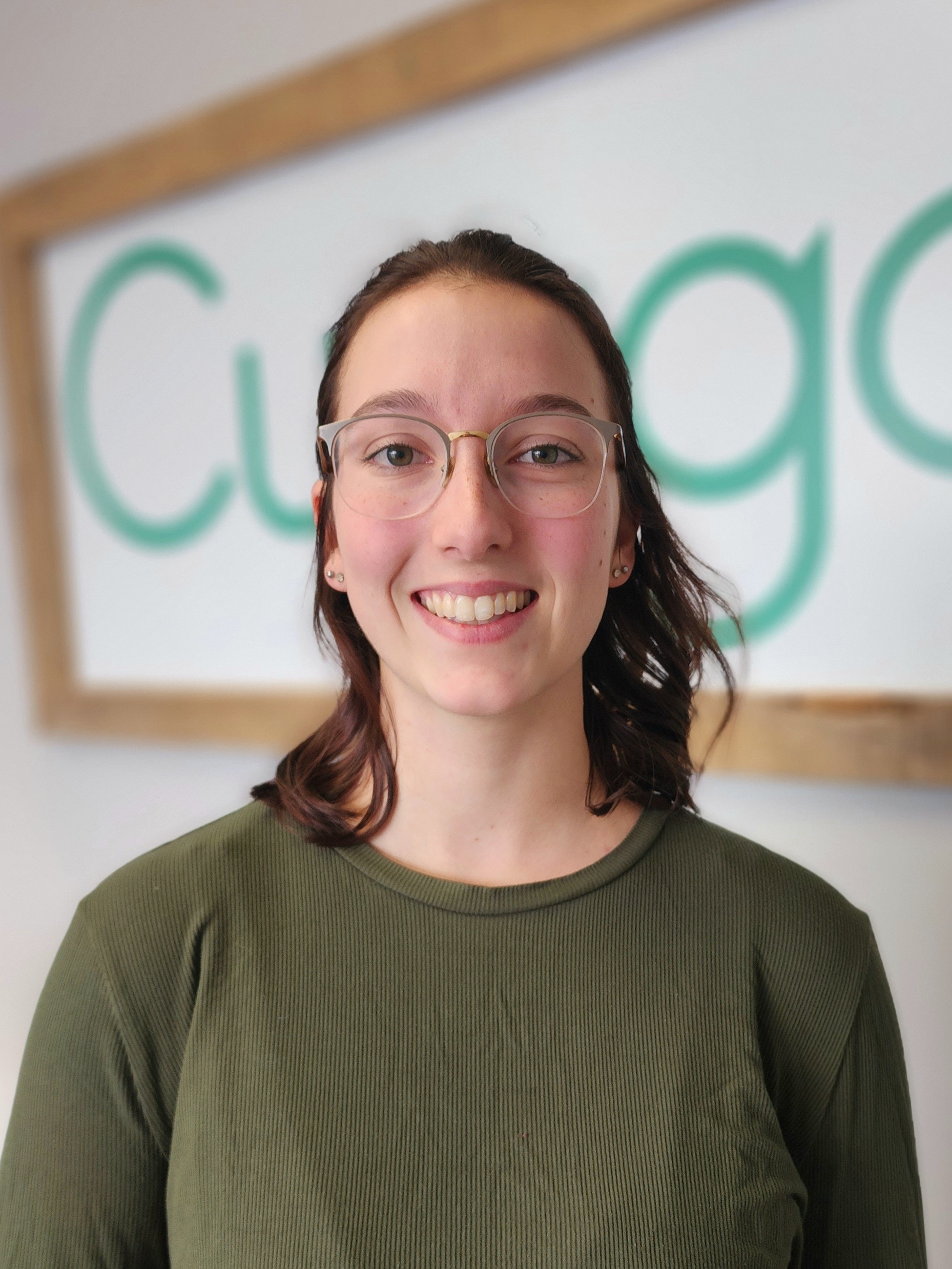 Registered

Massage Therapist

Jessica is a Registered Massage Therapist from Algonquin College. She believes in creating personalized treatment plans for her patients. She has gained substantial experience working with various types of clientele, including chronic pain and various injuries. She is particularly passionate about prenatal and postnatal massage. During her spare time Jessica enjoys nature walks, kayaking and reading.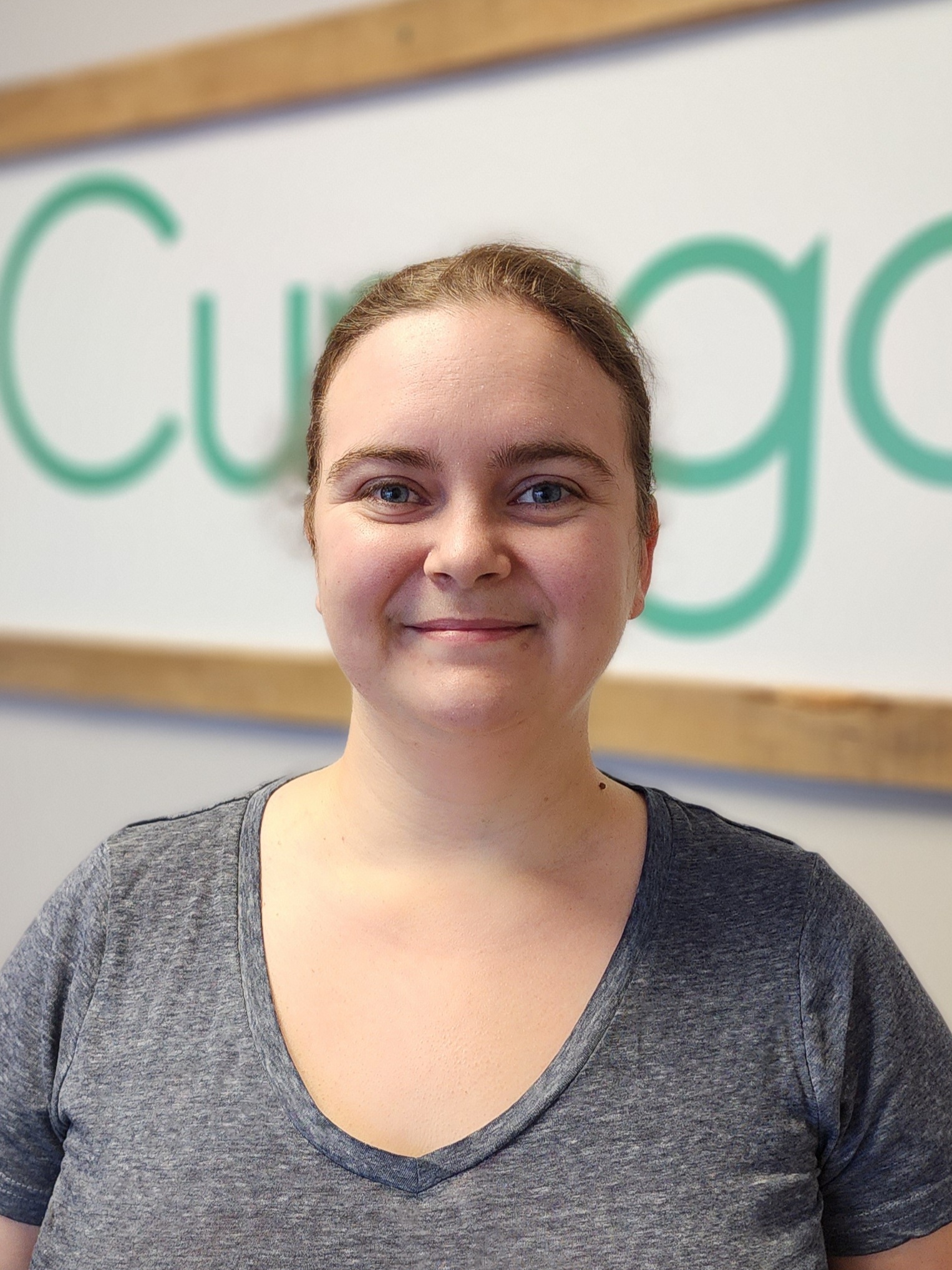 Registered

Massage Therapist

With over 10 years of experience, Kimberley is a Registered Massage Therapist from Elegance College. She has always had a passion for helping others. When she was 14 years old, she was introduced to massage therapy through a trades presentation at school, and she has never looked back! Kimberley has taken courses in Thai Yoga Massage for Elderly and those who are Pregnant. She also has a certificate in Pregnancy Massage and Postpartum Massage. She is an Internationally Certified Infant Massage teacher, through the Liddle Kidz Foundation. During her spare time, Kimberley enjoys writing, crafting, baking and spending time with family.
Take Steps Forward
Physiotherapy and Concussion Management that you can apply right away.
Start Today
Curago Physiotherapy Process
Step 1: Calm the Storm
We understand that discomforting symptoms can have a significant impact on your every day life. Our main objective in this phase is offering you simple strategies you can do every day (at home or in our clinic) to take control of your symptoms. This allows you to progress to the next step and progress towards your end goal.
Step 2: Progress with Certainty
Once you regain control of your symptoms, our professionals are able to focus on the true cause of your impairments to properly establish a treatment plan that addresses it. An accurate diagnosis is the foundation to an effective treatment plan that targets all the necessary points and will allow you to eventually progress to the next phase of your recovery.
Step 3: Preserve Your Health
Physiotherapy shouldn't stop once your symptoms go away. The important part is to ensure that these symptoms don't come back. By offering you individualized plans, we empower you to keep the improvements you've made in your time with us. As a result, you can keep playing with your kids, keep playing hockey, and keep doing what you do.
Frequently Asked Questions
What is Global Postural Reeducation (RPG)?
RPG is a treatment approach specific to physiotherapists that aims to evaluate and manually treat the human body as one system. The goal is to track back from the symptoms to the cause by following the muscular chains; correcting it little by little using specific treatment postures, and eliminating problematic compensations.
How do treatments work?
Depending on the reason for the visits, treatments are either 30 minutes, 40 minutes, or 60 minutes long. The first visit is 60 minutes and seeks to evaluate the symptoms as well as establish different contributing factors. Following that visit we can establish a proper treatment plan based on your needs.
What can Curago Physiotherapy help me with?
Scoliosis & other postural syndromes
Acute and chronic low back and neck pain.
Headaches and Jaw Pain.
Pain from conditions like arthritis.
Injuries from motor vehicle accidents.
Sports related injuries & return to sport
Multiple sclerosis or post-stroke rehab
Rotator Cuff Injuries
Rehabilitation after a Surgery
Vertigo and other dizziness disorders
Work-Related Injuries
Sciatica
Concussion Management
& much more!
What services does Curago Physiotherapy offer?
Manual therapy
Exercise-based rehabilitation
Global Postural Reeducation
Vestibular Rehabilitation
Concussion Management
Running & Gait Assessments
Acupuncture & Dry Needling
Cupping & IASTM
Work Hardening Programs
Return to Sport Protocols
& much more!